water travels
fast
in an empty pipe, ex. it takes 1-2 seconds to get hot water on the third floor
water saved
back 
to source, ex. circle unit, tank or heat exchanger – no water waste
eliminates
legionella
3E has engineered away legionella – no stagnant water, always correct temperature
saves
energy & water
saves 50% of your hot water energy consumption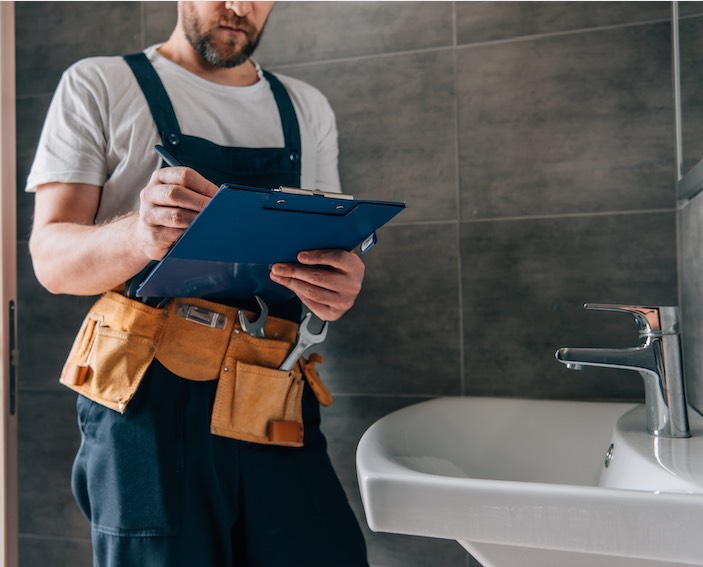 FOR INSTALLERS
Quick and easy installation – use standard fittings and plastic pipe systems such as PEX pipe in pipe. The system was designed by plumbers for plumbers. So you will find that it is very easy and quick to install. It uses conventional fittings that are familiar to a professional installer and the electronics are plug and play. You don´t have to buy any expensive special tools to fit the system. So the 3Eflow system is quick, easy and cheap to install.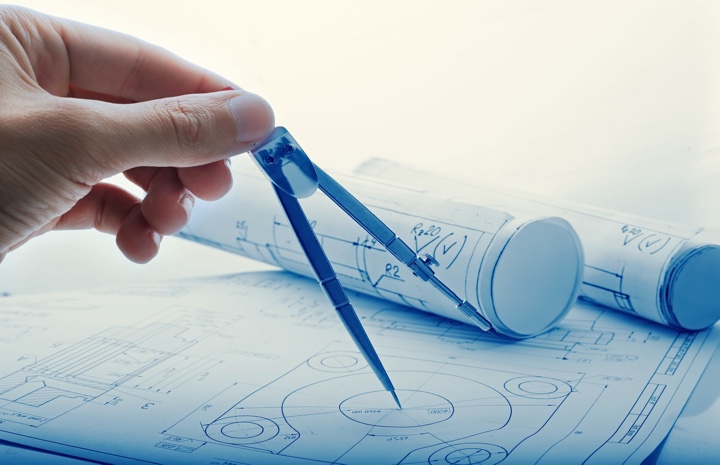 FOR ARCHITECTS
Progressive design – feel free to put kitchens and bathrooms where you want, Don´t be restrained by current conventions. Design low energy buildings fit for 21st century. It is widely accepted that modern buildings must strive to achieve ambitious low energy targets. 3Eflow is by far the most energy efficient water distribution system in existence. By incorporating 3Eflow in your design you can be assured that the most energy efficient solution is in place.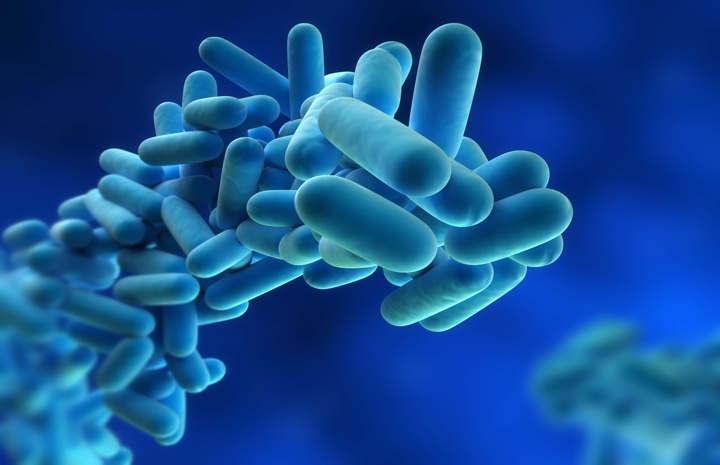 FOR HEALTHCARE
3E Flow have developed a low energy, advanced hygiene, water distributions system specifically for the healthcare environment. The system eliminates the risk of legionella in the pipes and cuts energy consumption by an average of 50% against current hot water re-circulation systems. It constantly monitors and logs the systems temperature right up to the tap and is able to detect dripping taps and leaking pipes. 3Eflow is the most advanced system on the market taking hospitals and clinics another step closer to sustainable healthcare systems.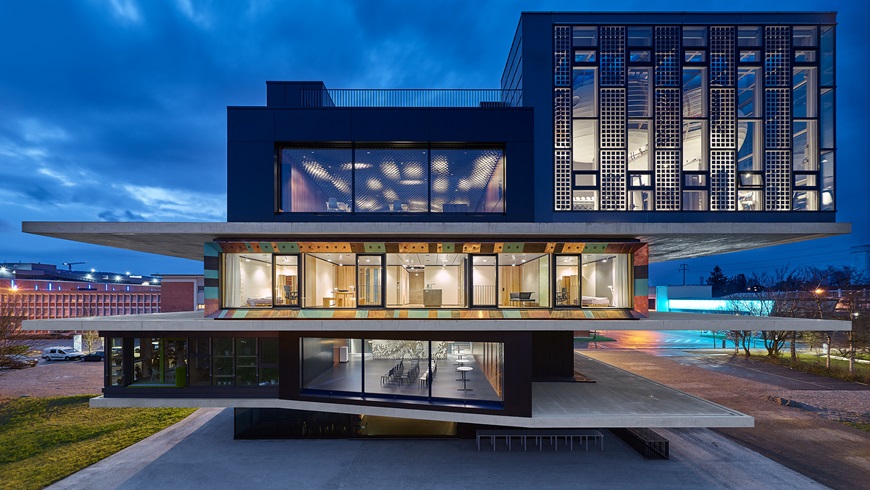 FOR DEVELOPERS
Saving on energy, water and maintenance costs, offering a secure and hygienic system. The 3Eflow system is the most efficient, environmentally friendly tap water system on the market. It also offers machine learning smart control that constantly monitors the system, giving early warning of dripping taps and leaking pipes. Thus avoiding costly water damage. Added to this the system is able to offer metering right down to individual taps and machine learning data that enables system optimisation. 3Eflow saves money by cutting costs, maintaining security and optimising systems.